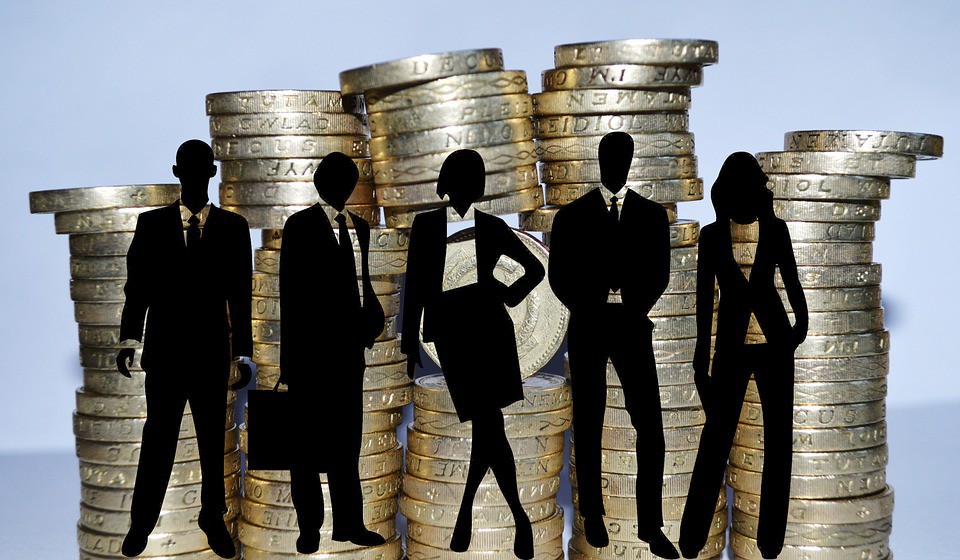 WEDNESDAY  FEBRUARY 28, 2019. 
Presented By:   Donnie Hyder  
Time:                  5pm-7pm  (Will Start & End On time)
Location:           The Plaza
Training:  Financial Debt-Free Training (Please RSVP)
Presented By: Michelle Elliott
Date:         Thursday, November 8, 2018.
Time:        5-7pm (Will Start And End On Time)
Location:  The Plaza
Real Estate Training  September 20, 2018.
Real Estate 
*Where the Market Is Right Now & How You Can Jump In
*My Commitment To Helping Everyone Get On Board With Their First $10k Flip    
 * Five (5) Simple Fundamentals of Doing A Deal That Will Guarantee Successful Deals If Followed
** Introduction and Unveiling Of The New Comprehensive 180 Club Web Portal For Wholesaling
Your Financial Independence or lack thereof will likely depend upon it.
World Chamber Of Commerce Business And Investment Symposium
Keynote Speaker- Donnie A. Hyder President The 180 Club
Thursday, November 16th, 2017
5:00pm -7:30pm
JW Marriott Atlanta Buckhead
3300 Lenox Rd. NE
Atlanta, GA  30326
Self-Directed IRA Training
Discover what only 2% of US Households know about creating, growing, and protecting wealth- a wealth building strategy utilized by Warren Buffet and other billionaires.

WCC Event speakers will provide investment strategies that will last a lifetime.

Discover the Limited Number of "Cycles" Investors have during their lifetime and how to Capitalize On Them Multiplying Retirement Nest-eggs. 

Discover and Understand What Albert Einstein's Described As the Greatest Mathematical Discovery of All Time.
Saturday, June 17, 2017. 4:30 PM 
       Hyatt Regency Downtown (Hanover Hall)        265 Peachtree Street N.E.  Atlanta, GA 30303
MUST RSVP- REGISTER NOW ON REGISTRATION PAGE
* Fundamentals To Building & Multiplying True Wealth Through Real Estate Investing
(Learn the Principles utilized by Mitt Romney and Warren Buffet)
A.  5 Mistakes that New investors make that kills your deals
B. How to make 6 Figures your first year Wholesaling Real Estate
C.  How to graduate from wholesaling to building your rental portfolio for residual income
D. How to Wholesale houses with $0 cash or No Bank Loans
E. Why Real Estate is the foundation behind most Rich people's Wealth
F. How to purchase the house next door and in your neighborhood through self-directing your IRA
G. Why Your IRA Should Double Every 5 Years Safely Through Real Estate and How To Self-Direct It
H. Understanding the Principle Of Compound Interest and how to employ it
*Meet and greet will include civic and business leaders as well as our team of lawyers, contractors, bankers, consultants, private equity, and other valuable associates.